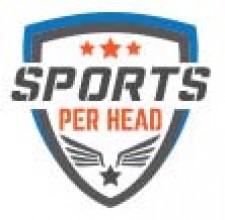 SAN JOSE, Costa Rica, March 12, 2019 (Newswire.com) - Sports Per Head, a pay per head service site, is finalizing preparation for the College Men's Basketball Tournament. The National tournament starts with 64 teams before eventually crowning a champion in early April.
Sports Per Head online bookie software offers weekly packages. These packages offer games from all of the major sports, such as basketball, football, hockey, and baseball as well as others. Additionally, the site has an online casino and a racebook for horse racing enthusiasts. Packages for tournament action will be available as the games near.
Lasting from March 19 to April 8, the games of the tournament are played all over the United States. The Championship Game, as well as the semi-finals, will be played in Minnesota.
"Bookies make money all throughout the year, but the March action is something else. It's awesome for our bookies because so many people bet these games that typically wouldn't bet. College basketball is a communal thing for people, it brings them together. Our bookies always do well during this time of year. It's a great time to start your bookie business, too," said Jose Corejlio , Manager of Sports Per Head.
After Men's Tournament ends, Sports Per Head will offer packages for the end of the basketball and hockey regular seasons. In April, packages will be available for the start of baseball season.
For more information about weekly sports packages, bookie software, or to make a press inquiry, contact Sports Per Head at https://www.sportsperhead.com or call (888) 684-9666.
Source: Sports Per Head
Share: